Free Sustainability Conference, Oct. 20-22, 2020
TRU has invested in being a sponsor so that all current TRU students, staff and faculty members can attend — for free! — one of the most famous sustainability conferences in higher education: the annual Global Conference on Sustainability in Higher Education, hosted by the Association for the Advancement of Sustainability in Higher Education (AASHE).
Learn More
Campus Strategic Sustainability Plan 2020-2025
Highlights
Plan for a carbon neutral and net-zero energy campus.
Eliminate single-use items, including plastics.
Integrate sustainable purchasing throughout campus operations.
Conserve potable water.
Advance sustainability performance of the campus built environment.
Champion sustainability beyond the TRU campus for global impact.
Show leadership, earn a credential
The Leadership in Environmental Sustainability certificate is documented evidence of your knowledge, skills, awareness and attitudes as a sustainable-minded citizen.
How to become a leader
Sustainability News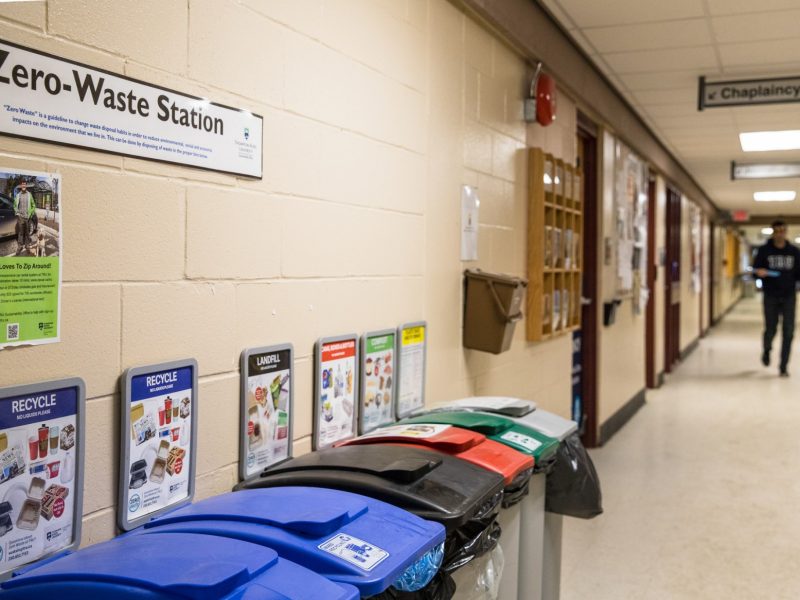 TRU has been ranked as North America's third Coolest School by the Sierra Club, and made the Princeton Review's 2021 Green Honour Roll.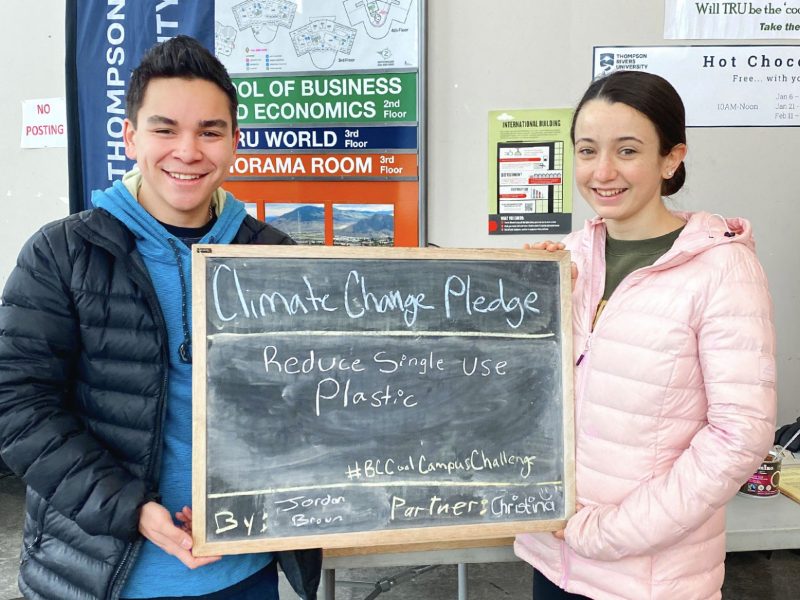 Pledge to save energy by doing one of five things and help TRU become the coolest campus in BC.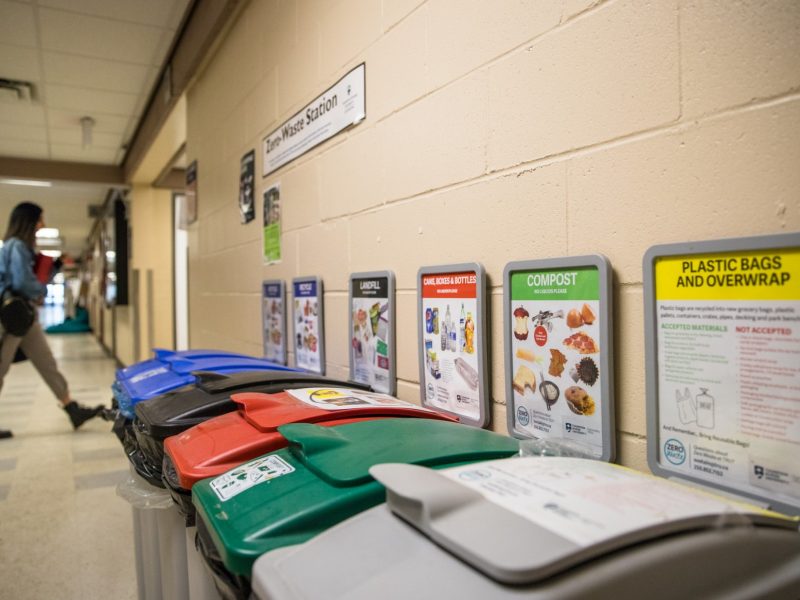 TRU's new sustainability plan is ambitious and comprehensive, and will guide efforts for the next five years.
How we became super STARS
STARS is a transparent, self-reporting framework for colleges and universities around the world to measure their sustainability performance. In May 2018, TRU received a platinum rating — the highest ever achievement by any institution.
Key increases in points that took us from gold in 2015 to platinum in 2018:
84%
Using more renewable energy and using less energy overall
95%
Building a culture of sustainability at TRU
93%
Teaching students to be the sustainability leaders of tomorrow